Peer Facilitator Experience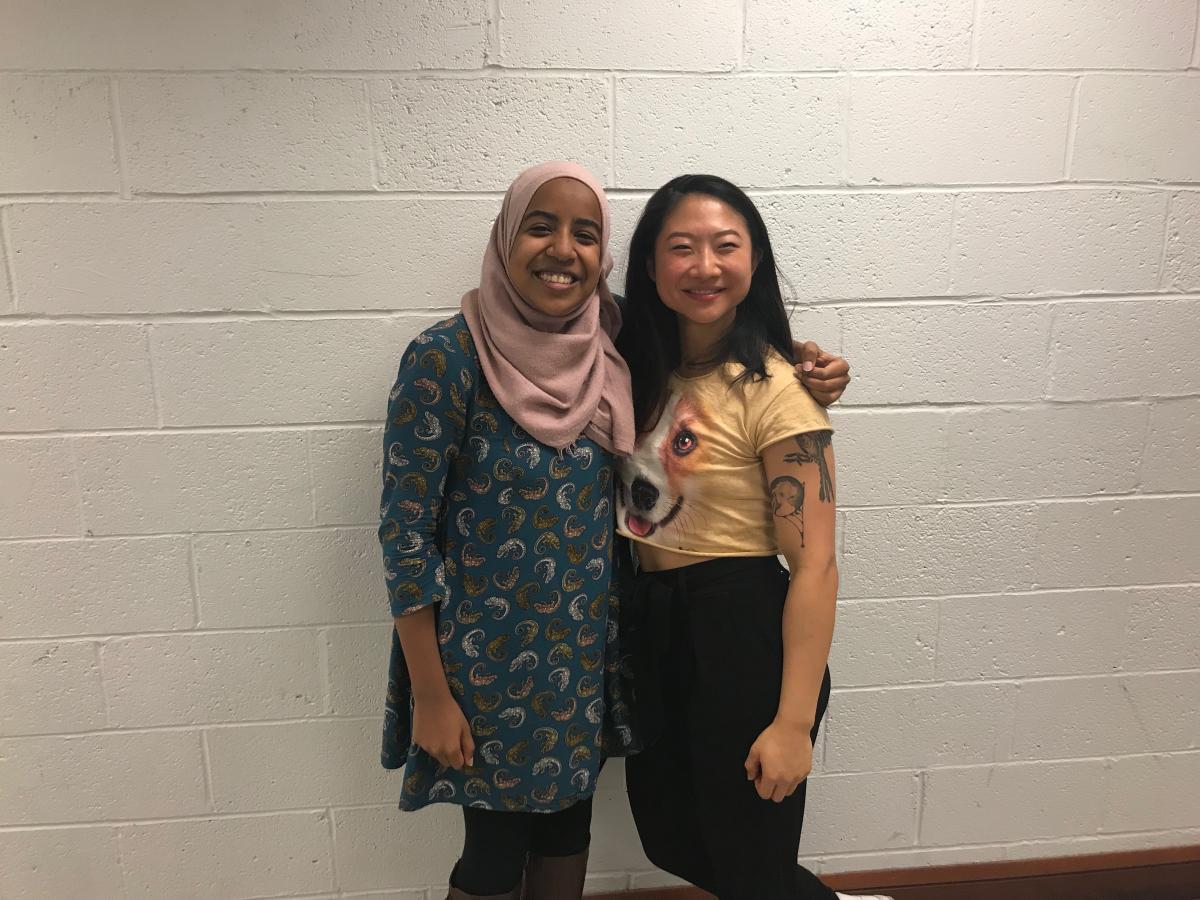 When I first applied to co-facilitate A Different Dialogue on Nationality, Origin, and Status, I hoped to find a welcoming, brave space for all participants to expand their horizons and become exposed to different perspectives. A Different Dialogue surpassed all of my hopes and expectations, providing the valuable opportunity to bring together a diverse group of students not only seeking to learn but to understand one another. Through co-facilitating the group bonding, sharing, and navigating conflict, I grew to understand more about the participants, my co-facilitator, and myself. My experience co-facilitating A Different Dialogue was more than positive, it was significant to my personal development. I believe that participating in or co-facilitating A Different Dialogue would be beneficial for any and all Georgetown students. 
– SuSu Zhao, COL', 2019
Being a peer co-facilitator for A Different Dialogue has taught me the key skills of group facilitation, conflict management, and leadership. I have been able to immerse myself in the intricacies of my topic, Nationality, Origin, and Status, and address pressing issues such as immigration policy, statelessness, and the privileges of citizenship. In a time of so much political animosity, A Different Dialogue reflects the value of creating spaces where all opinions and experiences can be shared. Our participants felt that their voices were heard and together we worked to build common ground. I have learned so much about my own ability to resolve conflicts and to introduce my peers to new perspectives. Co-facilitating has truly been a valuable experience in community-building, diversity education, and intergroup dialogue! 
-Mena Mohamed, SFS, 2020
---
Race & Ethnicity Peer Facilitators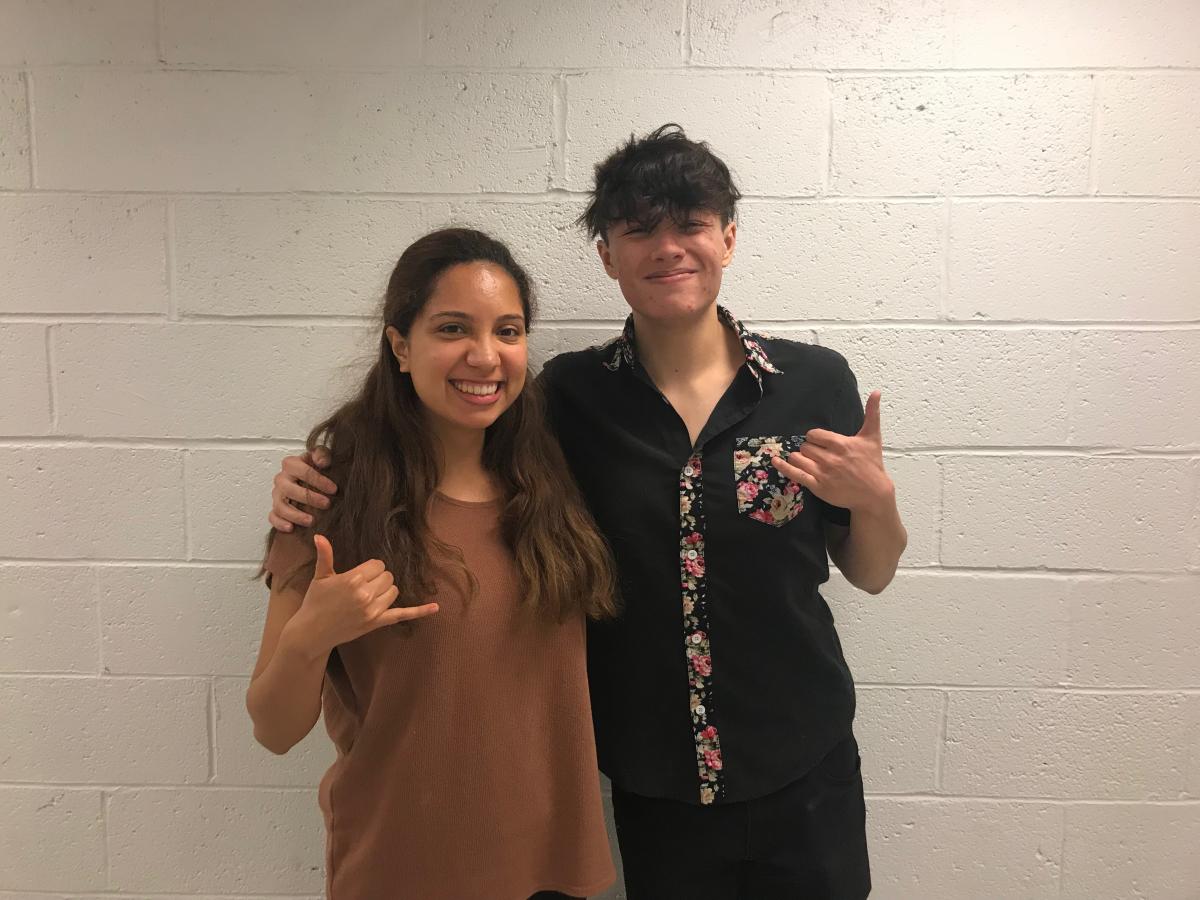 I became A Different Dialogue facilitator to gain experience communicating complex ideas about race and learn how to effectively communicate in teams.  A Different Dialogue didn't just provide me with experience, though; I gained an amazing community of participants, facilitators, and the whole CMEA family.​
– William Hockaday, COL, 2020